Colección de Laurales, Liliales, Lycopodiales, Magnoliales y Malpighiales del Museo Botánico CORD - IMBIV
最新版本 由 Instituto Multidisciplinario de Biología Vegetal - IMBIV 發佈於 Jun 10, 2021 Instituto Multidisciplinario de Biología Vegetal - IMBIV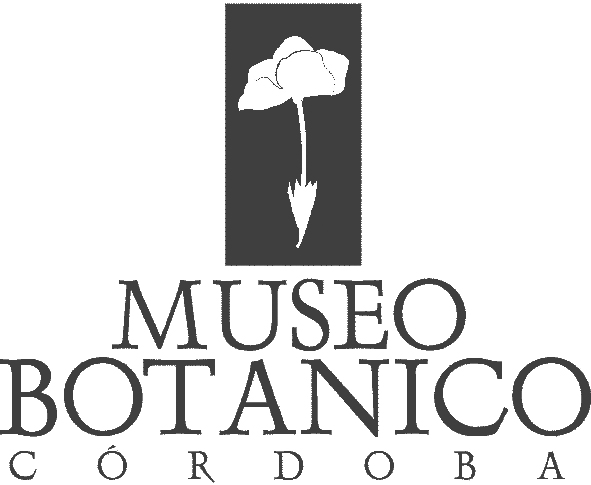 La colección de Laurales, Liliales, Lycopodiales, Magnoliales y Malpighiales está compuesta por un total de 5253 ejemplares de herbario, que se distribuyen del siguiente modo: Ejemplares por familia para Laurales: Calycanthaceae 1, Hernandiaceae 1, Lauraceae 53, Monimiaceae 8. Georreferenciados: 32 ejemplares. Rango Temporal 1847/2016. Ejemplares por familia para Liliales: Alstroemeriaceae 48, Corsiaceae 30, Liliaceae 30, Luzuriagaceae 1, Philesiaceae 1, Smilacaceae 6. Georreferenciados: 80 ejemplares. Rango Temporal 1874/2016. Ejemplares por familia para Lycopodiales: Lycopodiaceae 42. Georreferenciados: 27 ejemplares. Rango Temporal 1876/2015. Ejemplares por familia para Magnoliales: Annonaceae 22, Magnoliaceae 2, Myristicaceae 3. Georreferenciados: 6 ejemplares. Rango Temporal 1874/2011. Ejemplares por familia para Liliales Caryocaraceae 1, Chrysobalanaceae 3, Clusiaceae 9, Elatinaceae 8, Erythroxylaceae 23, Euphorbiaceae 3348, Flacourtiaceae 7, Hypericaceae 71, Linaceae 78, Malesherbiaceae 16, Malpighiaceae 375, Ochnaceae 3, Passifloraceae 381, Phyllanthaceae 34, Picrodendraceae 7, Podostemaceae 1, Rafflesiaceae 1, Salicaceae 108, Turneraceae 121, Violaceae 410. Georreferenciados: 4244 ejemplares. Rango Temporal 1809/2019.
Data Records
The data in this 出現紀錄 resource has been published as a Darwin Core Archive (DwC-A), which is a standardized format for sharing biodiversity data as a set of one or more data tables. The core data table contains 5,253 records.
This IPT archives the data and thus serves as the data repository. The data and resource metadata are available for download in the downloads section. The versions table lists other versions of the resource that have been made publicly available and allows tracking changes made to the resource over time.
版本
The table below shows only published versions of the resource that are publicly accessible.
關鍵字
Occurrence; Specimen; Occurrence
聯絡資訊
資源建立者:
可回覆此資源相關問題者:
元數據填寫者:
地理涵蓋範圍
Angola, Argentina, Austria, Bolivia, Brasil, Chile, Colombia, Ecuador, Estados Unidos de América, Guatemala, India, Irán, México, Paraguay, Perú, Puerto Rico, Surinam, Tailandia, Tanzania, Trinidad y Tobago, Turquía, Uruguay, Venezuela.
| | |
| --- | --- |
| 界定座標範圍 | 緯度南界 經度西界 [-90, -180], 緯度北界 經度東界 [90, 180] |
時間涵蓋範圍
| | |
| --- | --- |
| 起始日期 / 結束日期 | 1809-01-04 / 2019-02-10 |