Colección de Poales del Museo Botánico CORD - IMBIV
Latest version published by Instituto Multidisciplinario de Biología Vegetal - IMBIV on Jun 10, 2020 Instituto Multidisciplinario de Biología Vegetal - IMBIV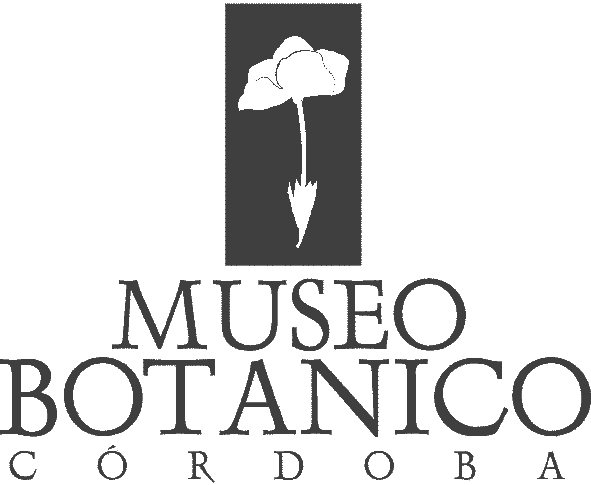 La colección de Poales está compuesta por un total de 16839 ejemplares de herbario, cuya distribución por familia es la siguiente: Bromeliaceae 1587, Cyperaceae1432, Eriocaulaceae 4, Juncaceae 445, Poaceae 13307, Typhaceae 61, Xyridaceae 3. Georreferenciados: 14246 ejemplares. Rango Temporal 1842/2018
Data Records
The data in this occurrence resource has been published as a Darwin Core Archive (DwC-A), which is a standardized format for sharing biodiversity data as a set of one or more data tables. The core data table contains 16,839 records.
This IPT archives the data and thus serves as the data repository. The data and resource metadata are available for download in the downloads section. The versions table lists other versions of the resource that have been made publicly available and allows tracking changes made to the resource over time.
Downloads
Download the latest version of this resource data as a Darwin Core Archive (DwC-A) or the resource metadata as EML or RTF:
| | |
| --- | --- |
| Data as a DwC-A file | download 16,839 records in Spanish (1 MB) - Update frequency: annually |
| Metadata as an EML file | download in Spanish (11 KB) |
| Metadata as an RTF file | download in Spanish (6 KB) |
Versions
The table below shows only published versions of the resource that are publicly accessible.
Rights
Researchers should respect the following rights statement:
The publisher and rights holder of this work is Instituto Multidisciplinario de Biología Vegetal - IMBIV. This work is licensed under a Creative Commons Attribution (CC-BY) 4.0 License.
Keywords
Occurrence; Specimen
Contacts
Who created the resource:
Who can answer questions about the resource:
Who filled in the metadata:
Geographic Coverage
Los ejemplares de la colección provienen de los sgtes países: Angola, Argentina, Australia, Bolivia, Brasil, Chile, Colombia, Cuba, Egipto, Estados Unidos de América, Gabón, India, Irán, Madagascar, México, Panamá, Paraguay, Perú, Puerto Rico, República Dominicana, Tanzania, Uruguay.
| | |
| --- | --- |
| Bounding Coordinates | South West [-90, -180], North East [76.185, 99.844] |
Temporal Coverage
| | |
| --- | --- |
| Start Date / End Date | 1842-05-31 / 2018-09-19 |